---
Be a Champion for the Poor
A "Champ" invests $100 a month for a year
---
The equivalent of a training scholarship for one farmer
OUR GOAL: TO RECRUIT 365 "CHAMPS"
---
To support one farmer for each day of the year
---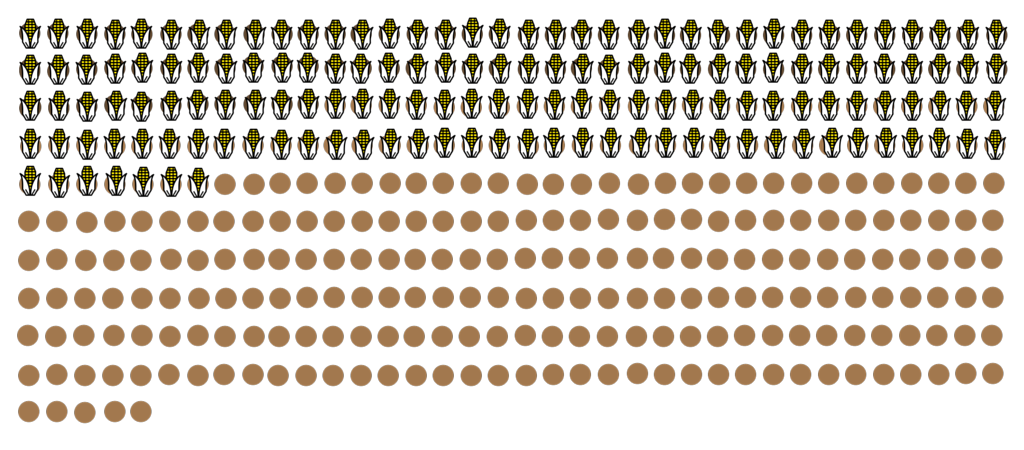 Each corn plant replacing the circle of dirt represents one Champ pledge.
Our goal is to fill the field plot completely with 365 corn plants!
Be the next "1" of 365
Help us reach our goal of 365 "Champs" and invest $100 a month to support a farmer

---
I want to be a Champ!